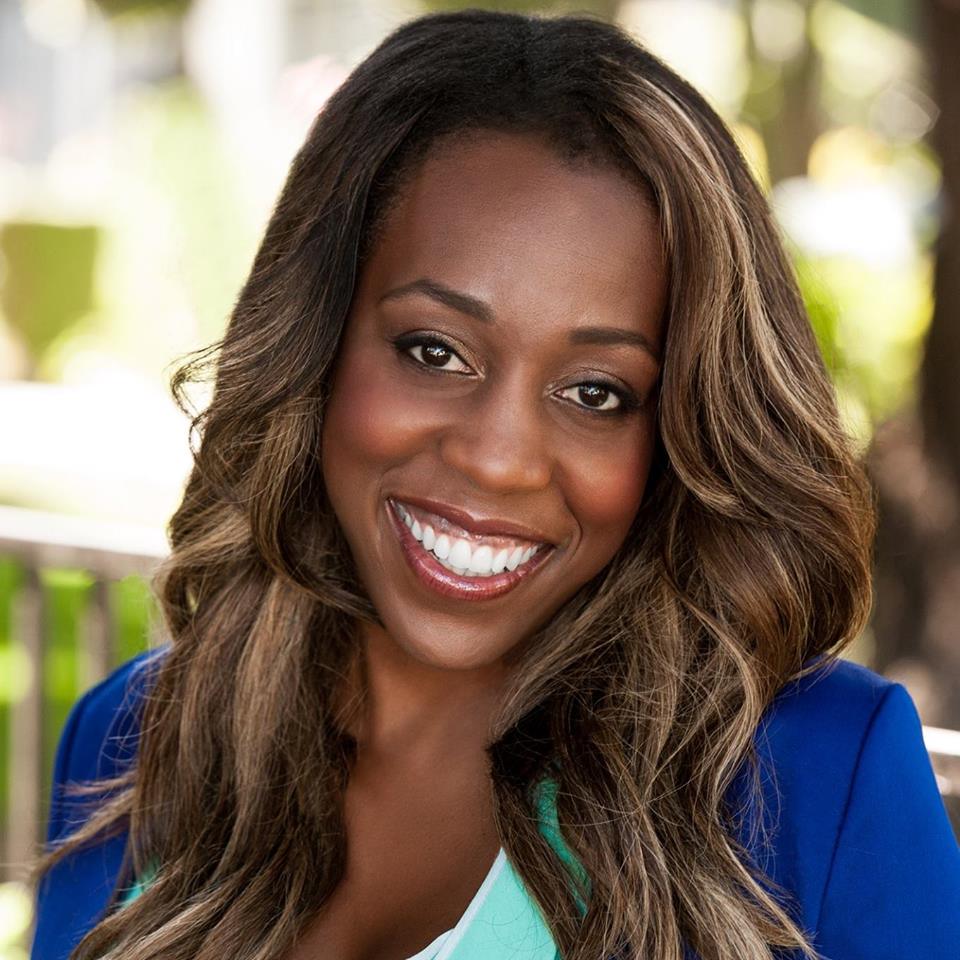 Elle Jones makes an impact from "hello". Her winning smile, the positive vibe of her high energy and her sincerity have opened many doors for her – literally. But it's not just about first impressions; her depth of caring, passion for helping her clients and her untiring professionalism have earned her tremendous respect among clients, brokers and other real estate agents.

Elle takes her clients success personally. " I care so much about my clients and helping them meet their goals", she says. She credits her consistent success with an ability to focus on what matters: attention to detail, extensive follow-up and dependability. Elle is also able to see the big picture and to help her clients make wise investments for the long term. She has traveled extensively, including Spain, Costa Rica, Caribbean, Virgin Islands and Argentina, and is fluent in Spanish.

Elle's costumer service extends beyond the close of escrow. " I live with my family in the San Fernando Valley. My clients are my neighbors and my friends. I'm there for them, always."

If you're looking to open the doors of a new home or close the doors on a current or former home, Elle Jones is the obvious choice.

Contact Elle and experience for yourself how she makes your success personal!